Casa de Szerlip: New Carpet Makes a Big Difference
After deciding to stay in our new home we've begun doing the renovations we were going to do back in February. The best part of waiting has been re-prioritizing what we wanted to get done for the house. After removing those ugly built-ins from the second bedroom and the atrium we were on to the second project, the carpet.
The carpet that the previous owners left in the house were disgusting. It was some of the dirtiest carpet I've ever seen. After getting it professionally cleaned, and vacuumed more times then I can count, it continued to be dirty and clog up our new vacuum. So it was time to get some new carpet for the stairs and the two bedrooms upstairs. We did a lot of research on carpet and after getting a couple quotes we went with Michaels Carpet in Huntington Beach.
Here's some pictures of the old carpet: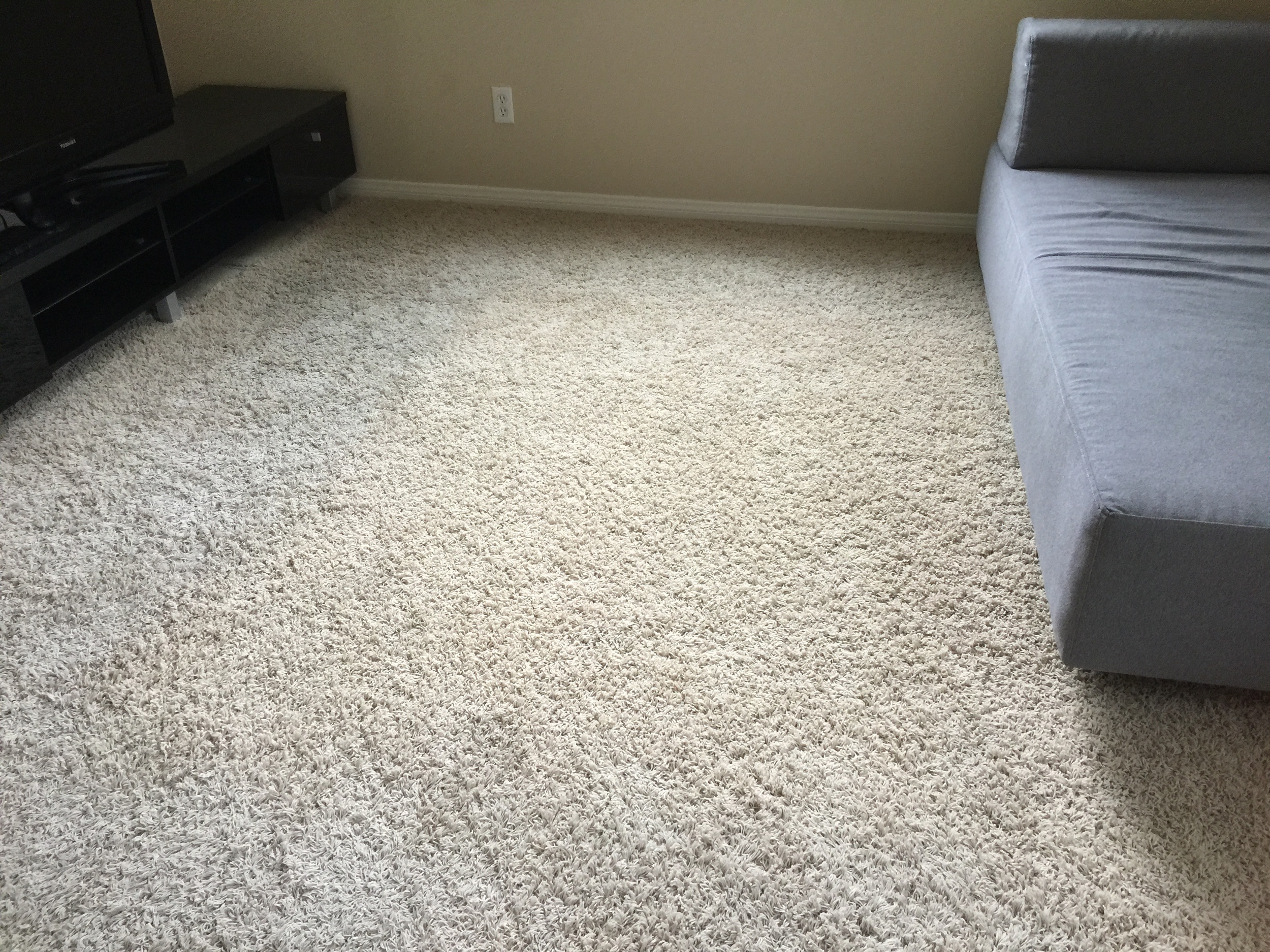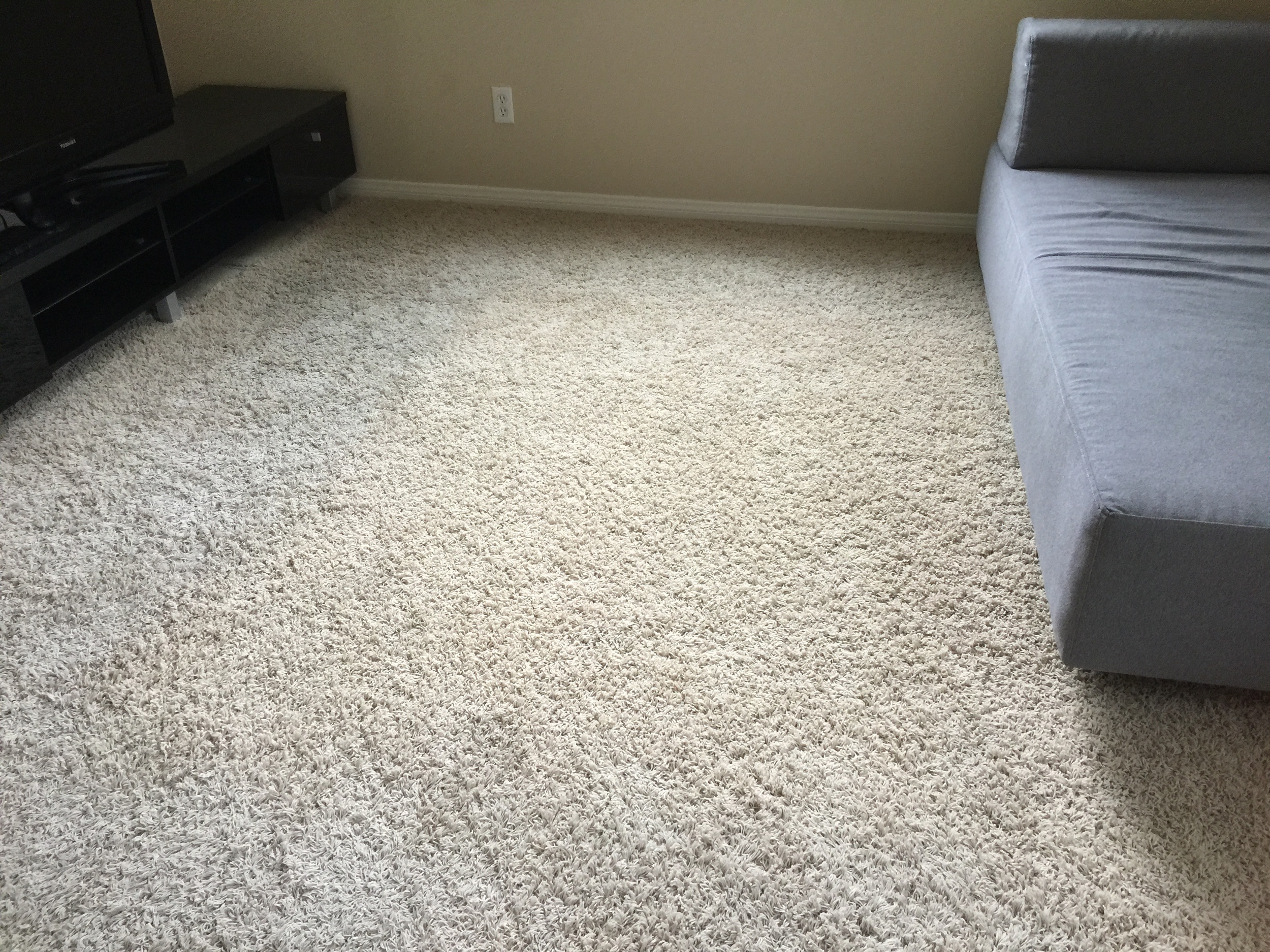 They arrived on-time for both the quote and to install the carpet a couple of weeks later. They gave us a window of 9:00-9:30 AM and arrived at 9:01 AM. The first contractor we've ever had that's been as good as the reviews have said (found them on Angies List). They worked for a little under six hours and did a wonderful job. We had them replace all of the existing carpet (stairs and two bedrooms) and then remove the tile in our closets to put carpet in. Neither Jenn or I like that it was tile so getting carpet in there was incredible.
Our second project in the house was an absolute success. The carpet looks absolutely incredible. We love it. A huge improvement over what was in the house when we bought it. We have a few more projects planned for the year. But that's nothing Jenn has the next five years mapped out for renovations and none of them are cheap. Somehow my new TV's and surround sound aren't in those plans. We'll have to fix that.